Welcome to
Malikson Enterprises Ltd
With thanks
About Us
We are reliable professionals with over 10 years of experience. We listen to our customers and work with them to address their needs through innovative solutions.
Services
You name it and we can provide it. With an experienced staff working around the clock, you can be sure we will get the job done and get it done right.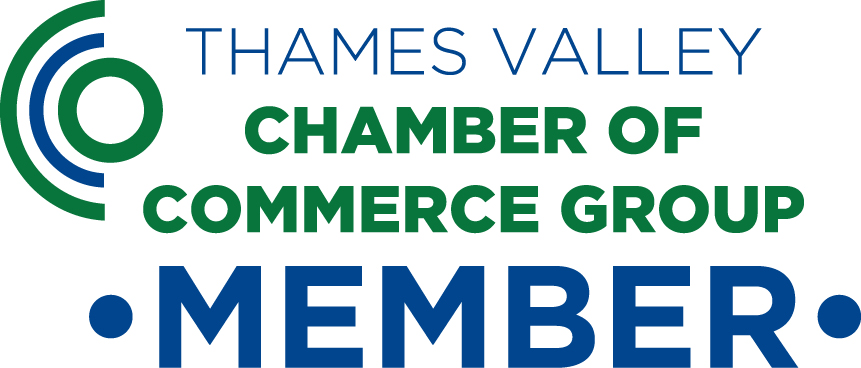 History
We are an Import & Export company based in LONDON, United Kingdom.

We have over 10 years experience in the machinery field for Import & Export clients and can manage and arrange all types of machinery such as
1.

Construction Machinery
2.

Metal Engineering Machinery
3.

Woodworking Machinery
4.

Truck Cranes (KATO TADANO)
5.

Air-Cooled Chillers
6.

Plants Machinery
7.

Printing Machinery
8.

Forklift and Pump truck
9.

Generators
10.
Welding Machines, and

Especially all types of machinery on your demand and requirements.
We buy these machineries in auctions from deferent part of the world like
United Kingdom, Germany, Italy, France, USA and Canada etc.
All our machineries tested by our engineers then we provide a guaranteed competitive price.
We have qualified experienced staff along with Professional knowledge in all types of machinery and are looking to increase our business and customers through out the Middle East and Asia if you have an inquiry or seeking any types of machinery we can help to provide it for you.

Currently we are dealing customers in the countries like:



SAUDI ARABIA, UAE, PAKISTAN, QATAR, AFRICA, and AFGHANISTAN etc
Copy Rights @ 2016, All Rights Reserved By malikson.co.uk